BackupAssist Backup Software
The backup software package designed for small and medium businesses - affordable, reliable and simple to use.
BackupAssist makes backups and data protection simple by performing automatic, scheduled backups of Windows Servers. With solutions for both local and Internet-based backup, the ability to back up everything from individual files to complete servers (including Active Directory, Exchange and SQL) - both physical and virtual - and support for a wide range of backup devices, BackupAssist is unmatched for its flexibility and versatility. » Get in touch with us today!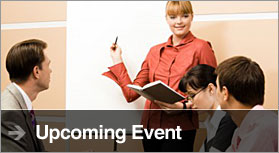 Exciting BackupAssist® events will come your way soon! Watch this page for more upcoming events.
NEW UPDATES!
Check out the latest version of BackupAssist here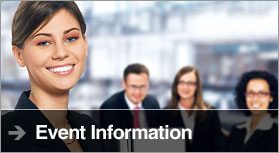 For detailed event itinerary and downloadable registration form, please click the link below to download the PDF document.
BackupAssist Event Pictures
» Click here for Event pictures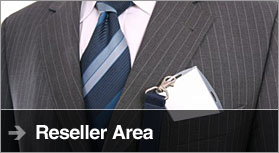 Enter the Reseller Zone: please log in to our Account Protection System (Beta version) by clicking the link below.